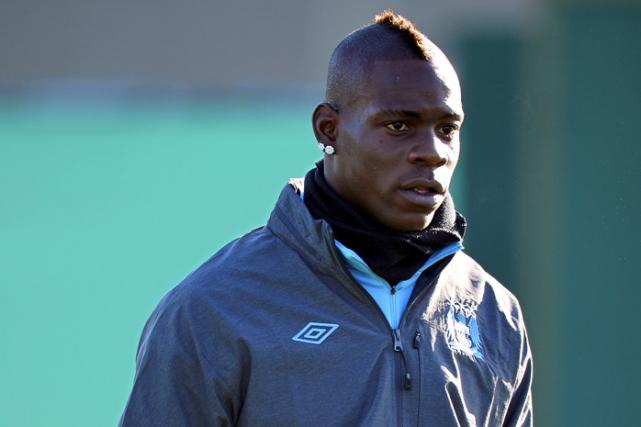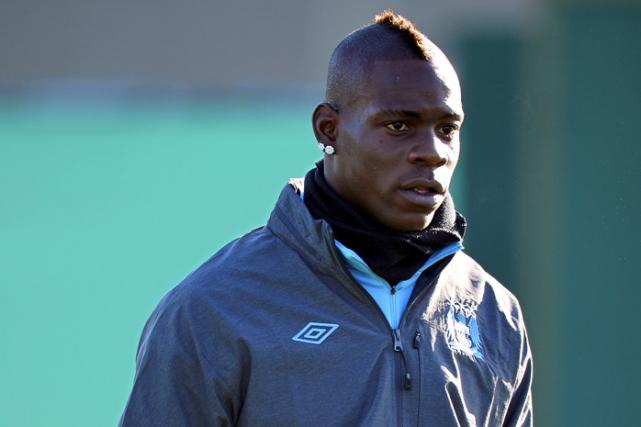 Manchester City boss Roberto Mancini is giving mercurial striker Mario Balotelli yet another chance.
The young Italian recently accepted a £340,000 fine for ill-discipline, but his boss is set to give Balotelli another chance.
Chance
The City boss told the media: "This is an old situation and it is normal when someone does a mistake he should take his responsibilities and Mario did this. It's normal.
"He (should) respect himself, not me, because it's important for him to respect himself, very important. I am his manager, like other players, and if he deserves to have other chances he will have them."
Balotelli has already had numerous chances in his Manchester City career and it seems that his chances will be limitless while his compatriot is in charge. Every time Balotelli makes a mistake Mancini seems to forgive him.
Talented
There is no doubt that Mario Balotelli does have talent, but he has been woefully inconsistent this season and his attitude leaves a lot to be desired. He is a player that brings great drama to the Premier League, at a cost though.
Manchester City are suffering at times because of Balotelli's antics. Manchester City are trying to develop into a super power in football. The last thing they need is temperamental players. The presence of Balotelli could disturb the dressing room morale.
Balotelli is only young and has time to change his ways, unfortunately the crazy behaviour seems to be part of his character and that is very unlikely to change.
Interest
In the past Mario Balotelli has attracted the interest of Serie A giants such as AC Milan and Inter. At the moment though it would take a brave manager to sign the temperamental star, even Jose Mourinho stated that he was un-manageable.
It remains to be seen if Mario Balotelli's future lies at City, but the one thing you can guarantee with the Italian is drama. That isn't what is needed at the Etihad Stadium, as City try to become major player in European football.
Should Mario Balotelli be given yet another chance?
Share
About Author
(0) Readers Comments