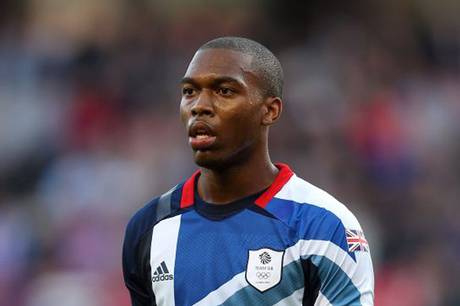 Premier League Liverpool have completed the first big move of transfer window by signing England international Daniel Sturridge.
The 23 year-old has signed a long-term contract earlier today and will be hoping to be more successful at Anfield, than at Stamford Bridge.
Option
Sturridge is an extra attacking option for boss Brendan Rodgers, who currently has just two senior strikers on the books, in Luis Suarez and Fabio Borini, with the latter injured. Sturridge provides versatility, as he can play as a winger or as a central striker.
Potential
Daniel Sturridge is a player considered to have enormous potential, but he hasn't managed to fulfil his potential. His biggest problem in recent seasons has been a lack of game time. Sturridge struggled for first team football Stamford Bridge, often being employed on the wing, rather than his preferred position as a central striker.
Value
The fee of £12million seems typical of the value of young British players in recent times. Liverpool are buying potential, but nothing more at the moment. Sturridge has already shown flashes of his ability in his short career, but hasn't ever really found consistency.
Comparison
Chelsea are currently in negotiations to sign Newcastle's top scorer Demba Ba. The Blues have met Ba's release clause of £7million and look set to sign the Senegalese international in the next few days.
The Blues are getting one of the league's top goal scorers for a bargain price. Whereas they are selling a player that may never fulfil his potential. There may be doubts about Ba's knee's and fitness, but he currently looks like a far better option than Sturridge.
Happy
I'm sure that most Chelsea fans will feel happy with the deal. Sturridge may turn out to be a good signing for Liverpool in the long-term, but in the short-term Chelsea seem to be getting the better deal.
Will Daniel Sturridge be a good signing for Liverpool?
Share
About Author
(0) Readers Comments