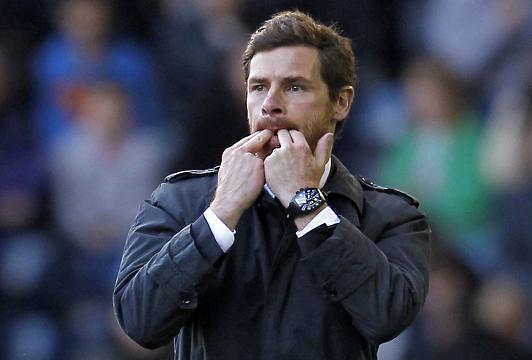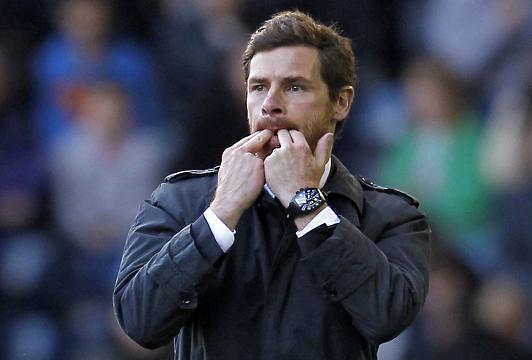 Just three games into the Premier League season and already some fans are asking questions about their new managers.
I have read and heard Liverpool fans questioning whether Brendan Rodgers is the right man for their club already and his team have played just three league games this season.
Doubts
It's not just at Liverpool where there are doubts over their new boss. Tottenham fans have taken to the forums to ask questions about the suitability of Andre Villas-Boas to be their boss. Both Rodgers and AVB were only appointed this summer and some fans are being ridiculous.
Time
Both managers have a certain way they like their teams to play and it's going to take time for them to instil their philosophies into the players. Unfortunately bosses are never given much time in modern football to get it right.
Difficult
Both Brendan Rodgers and Andre Villas-Boas went into difficult jobs, for different reasons of course. Rodgers went into a club were the players were overpriced and underperforming. The squad needed refreshing and he wasn't really given many resources to do that.
AVB had to follow in the footsteps of the very popular Harry Redknapp at Spurs, a tough job for anybody. He also lost one of his best players this summer, as Luka Modric left for La Liga giants Real Madrid
Patience

I think fans sometimes think it's easy for new managers to come in and change things around. I think they should be given at least a season to prove themselves. Then if the teams are still struggling then the board should start to consider their futures, but to say they need to go after three games is just ludicrous.
Fans of Tottenham and Liverpool have to be more patient. This season may be a bumpy ride, but they have to give their new bosses a chance, before condemning them as complete failures.
Should Tottenham and Liverpool fans be more patient?
Share
About Author
(0) Readers Comments