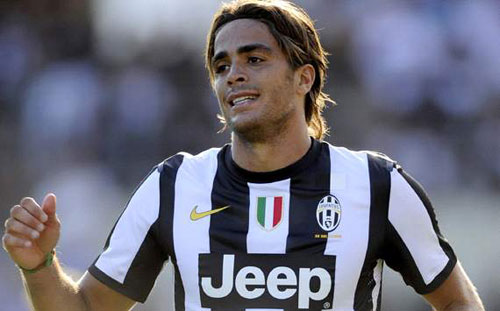 Two big matches in three days, this is the programme for Juventus next week. The first one is the match in San Siro against Inter Milan, that is planned for Saturday afternoon, the second one is the match against Bayern Munich on Tuesday. Both the matches are equally important, one for Serie A, the other to advance in Champions League.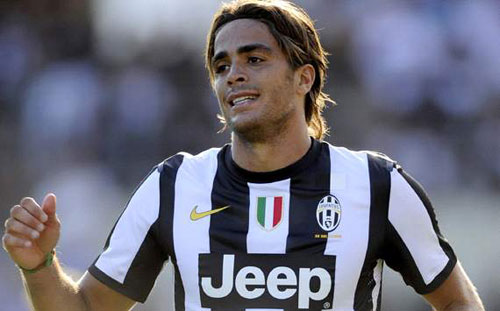 Conte is waiting for the return of the players employed in the national matches, such as Buffon, Barzagli and Bonucci, to prepare the following rounds. In the meanwhile he is continuing his trainee sessions with the remaining players, as Alessandro Matri.
According to Matri, the game against Inter Milan is really exciting and heart-felt. In Champions League, added the player, they are playing against a difficult team, based on individual talents and quality. He thinks that Juventus has to play with its organization, the leader principle applied till now, to proceed in Europe. It is important to remain quiet, trying to impose the Juventus' style of play, even if it is an advanced phase of Champions League, and emotion influences the development of the events.
Matri identified Antonio Conte as the extra resource for Juventus. Bayern Munich is missing an important personality like him, that has been able to create a solid group together with successful strategies.
Share
About Author
(0) Readers Comments