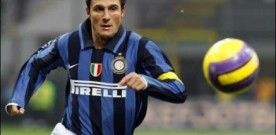 Italian football is passing through a situation of economic crisis that is limiting the investments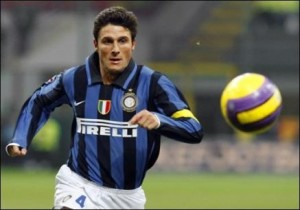 and the possibilities of the Clubs, compared to other in Europe. Inter Milan is one of these, the deep Italian crisis does not permit Moratti to spend money as in the past to buy new players. At this point, a rich Indonesian businessman has proposed Moratti to buy Inter Milan. 300 million euros to get 100% the management of Inter Milan. The current president is not interested in the total cession of Inter Milan, and expressed his desire to sell just 30% of the Club. Erick Thohir could decide to increase offering, and in this case, it will result too difficult for Moratti to refuse this proposal.
Inter Milan indeed, in addition to the economic crisis, has to deal with polemics related with the coaching of last year. The players and Stramaccioni are discussing about whose fault is the failure of this season. According to Stramaccioni, the Argentinian part of the team has opposed him, limiting his possibilities to make the best choices to win matches. The captain Zanetti has already declared that he does not agree with Stramaccioni's description of the events and that thanks to the arrival of Mazzarri, Inter Milan will return a solid team, able to play in Europe.
Also Wesley Sneijder, during an interview to a Dutch newspaper, has criticized the behaviors of the managers of Inter Milan, giving them and the coach the responsibilities for the negative result reached this season.
Will Inter Milan become an Indonesian business? There are too much aspects to consider, but the possibility exists.
Share
About Author
(0) Readers Comments