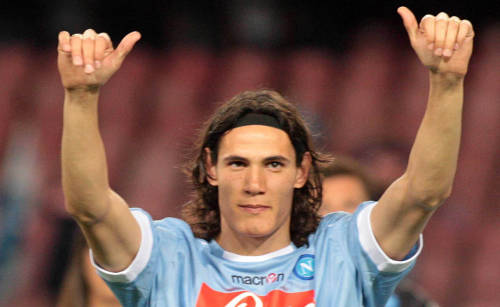 Torino-Napoli, played yesterday, has been an exciting match: 8 goals in total and the result remained uncertain till the end. An incredible match, finished 3-5, for which Napoli has to thank Cavani and Dzemaili, authors together of the victory of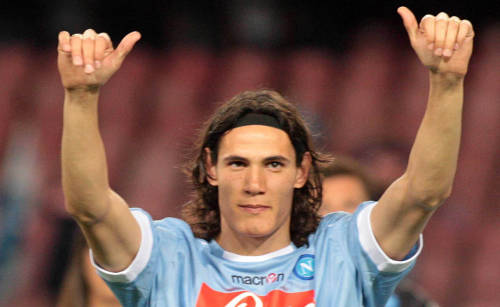 Mazzarri's team. For Torino, Barreto, Jonathas and Meggiorini scored goals, that could have provoked the victory of Ventura' s team against a different Napoli, that seems has now overpassed the period of crisis.
Despite the result, Torino has played a good match, gaining the advantage in several occasions and showing organization and concentration. Napoli started  the match without Cavani, due to his late arrival in Italy from Uruguay, lining up Insigne. However, the absence of Cavani has been so deep, that Mazzarri, at the beginning of the second half, decided to made Cavani play. The Uruguayan player showed motivation and aggressiveness, scoring two goals and making one assist, decisive for the third goal of Dzemaili. Now, El Matador is the top-goalscorer in Serie A, 22 goals his spoils and thanks to Cavani's goals Napoli is forgetting the bad results of the last period.
The match has been important for Mazzarri's team to show AC Milan and Juventus that Napoli is still alive and it has still the possibility to conclude the championship at the second place, and also to disturb Juventus in the conquest of Scudetto.
Share
About Author
(0) Readers Comments