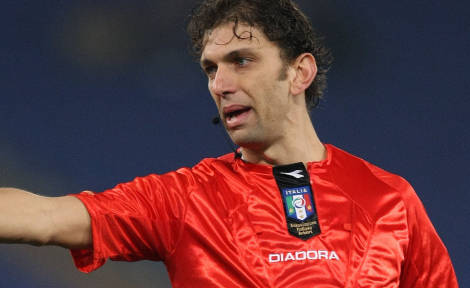 The last round could have been remembered for the two big matches, the first between Fiorentina and AC Milan and the second between Napoli and Genoa. The results of these in fact, could have determined a new league table. But what is going to be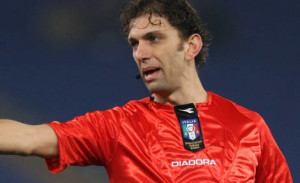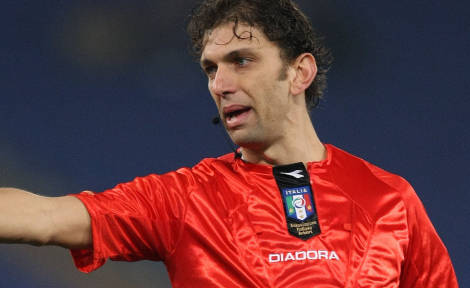 remembered  are the decisions taken by the referees, in numerous cases inexplicable, more than the results.
It is for sure difficult the work of a referee, that has to maitain equilibrium and has to be respected by all the players, however Tagliavento and Gervasoni have influenced too much the matches that they managed, causing numerous polemics, but also interfering in the development of the league table.
Tagliavento, during Fiorentina-AC Milan, started in a good way, without showing cards, and trying to speak with the players. But this startegy lasted till the 40′ of the first half, when he showed an exaggerate red card to Tomovic. After this fact, his decisions started to be confused and questionable. The first penalty assigned to Fiorentina, has been a gift: reviewing the action, it is clear that the foult was absent. The second penalty, that he assigned to Fiorentina, 5 minutes after the first one, it is not a certainty, but it is whithout any doubts a less terrible error. His errors continued till the end of the match, because Tagliavento denied one certain penalty to AC Milan.
The other referee, at the center of polemics, is Gervasoni, author of a bad performance during Inter Milan-Atalanta. Also in this case, the referee managed perfectly the match till the 25'of the second half, when he assigned a non-existent penalty to Atalanta. Even in this situation, his decision changed the final result of the match, passing from 3-1, to 3-4.
Share
About Author
(0) Readers Comments