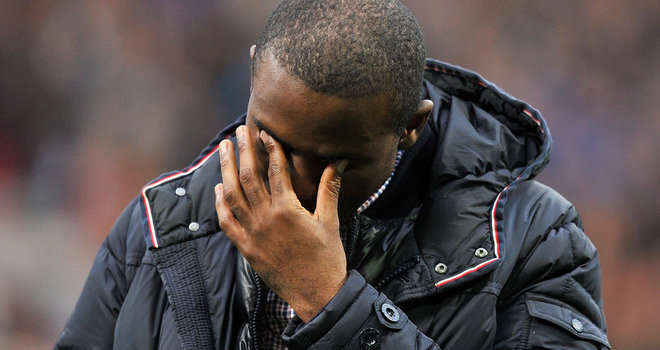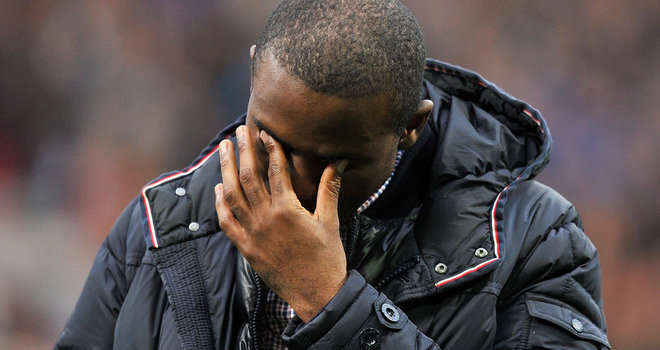 Bolton Wanderers midfielder Fabrice Muamba has had to call time on his career at the age of just 24 years-old.
The former-England under-21 suffered a cardiac arrest during a FA Cup tie with Tottenham at White Hart Lane in March.
Confirmation
A statement on Bolton's official website confirmed the news it read: "Since suffering my heart attack and being discharged from hospital, I have remained utterly positive in the belief I could one day resume my playing career and play for Bolton Wanderers once again.
"As part of my on-going recovery, last week I travelled to Belgium to seek further medical advice from a leading cardiologist. But the news I received was obviously not what I had hoped it would be and it means I am now announcing my retirement from professional football.
Shame
It really is a shame that Muamba has had to retire. At 24 he had a whole career ahead of him and obviously held out hope that he would one return to the game he loves. Unfortunately that doesn't look like happening.
It's not just a shame for the player himself, but for football. In his early days at Arsenal the Gunners staff were comparing Muamba to Arsenal great Patrick Vieira. He had a similar build and way of playing the game.
I think its fair to say that he never hit the same heights as the French star in his career. However, he did have the potential to go on and become a very good player.
Thankful
Fabrice Muamba is thankful just to be alive and that's the important thing. He has been through hell and back and came out still relatively unscathed. His health is the main issue and I hope that Fabrice Muamba goes on to lead a happy life and prosper whatever he does next. Good Luck Fabrice from everybody at FootballCosmos.
Share
About Author
(0) Readers Comments