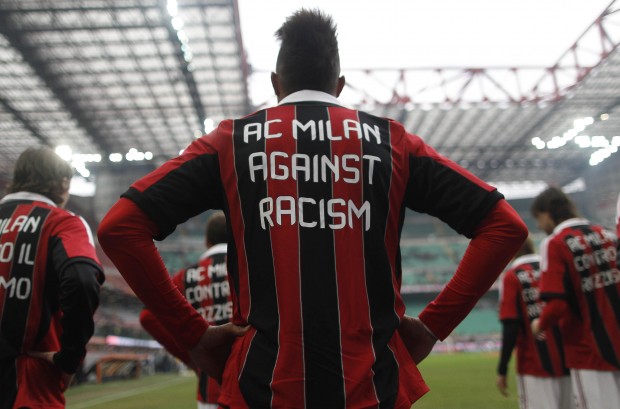 Today Kevin Prince Boateng has participated at a conference about racism at United Nations in Geneve. The player has been invited due to the events happened in Busto Arsizio last January. A group of supporters, during a friendly match, insulted him with racist chants and Boateng, to protest against them, left the field. Now these supporters are being processed in Italy for racism. Unfortunately, this is not a single case in football and racism is at the center of UN interests.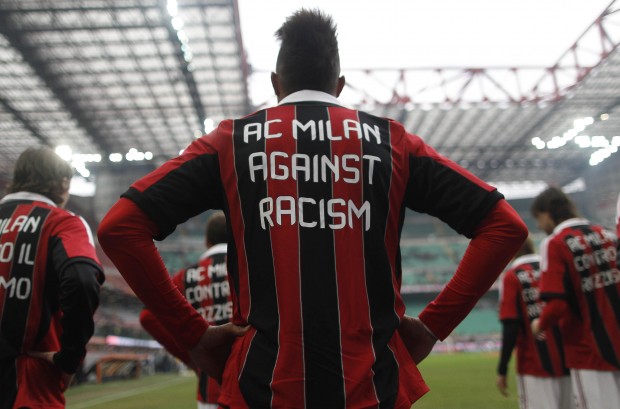 During the conference, the AC Milan player compared racism to a terrible illness, not to a simple headache, but to malaria, an infectious disease, that spreads rapidly. It is of primary importance to fight against this phenomenon as soon as possible.
Also the French Patrik Vieira was present today and expressed his opinion about racism. He underlined the importance of a team work to defeat such a deep-rooted problem: everyone must work to change this situation. Football can be considered as a metaphor of the world: the elimination of racism from football is the first step to suppress this plague from the whole world.
Kevin Prince Boateng and Patrik Vieira participated to this conference as representative players, together with some managers of FIFA and UEFA involved in the project to eliminate racism from football.
Share
About Author
(0) Readers Comments