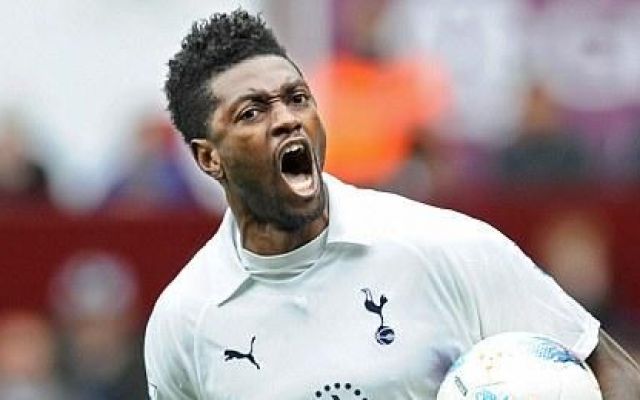 Racism is a frequent event during Italian football matches. The last victim is Emmanuel Adebayor, Tottenham player, insulted during the match valid for Europe League, played in Milan on Thursday.
The Togolese player has been victim of racist shouts from Inter Milan's supporters, causing the indignation of Tottenham. After the match, Villas-Boas declared that these racist attacks have been frequent during the match and that it is an unbearable situation.
Brad Friedel, Tottenham goalkeeper, undelined the importance of a right education about this topic since the primary school, that unfortunately is still missing in some countries.
UEFA is now going to analyze the situation and Inter Milan will probably pay a fee, together with a disqualification for the supporters.
However, racism is a feature of Italian football: in January Kevin Prince Boateng left the field during a friendly match in Busto Arsizio to react against racist insults, bananas have been shown for Balotelli during the derby in Milan, Lazio played the match against Stuttgart without supporters due to a disqualification for racism, happened during the match against Borussia Mönchengladbach. Unfortunately these events are frequent also during the matches between young players; it seems  problem instilled in the society.
Also Arsene Wenger intervened in the discussion about Italian football. He said that the situation is really bad, and  that every time an English Clubs go in Italy to play, racist events are present.
Share
About Author
(0) Readers Comments