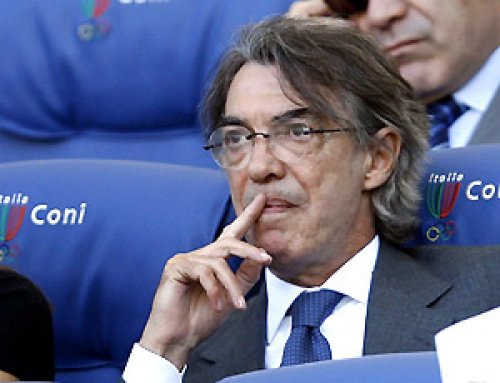 John Carew is not going to be Milito's substitute and is not going to play in Serie A for the succeding months. Inter Milan remains without the striker tha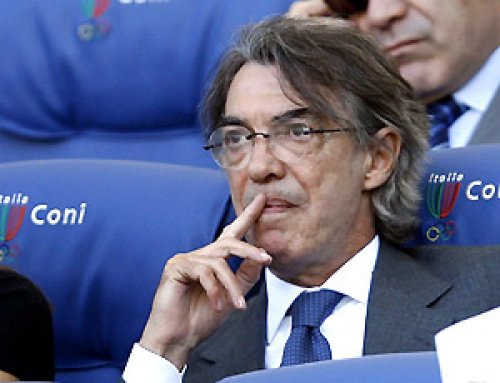 t would have helped the team to reach the desired position in the Italian Championship.
In fact, Carew has not passed the medical examinations and  he has left Italy without signign a contract. Today he should have started the probation period of two weeks at Appiano Gentile, but around 6 p.m. Inter made a public announcement on its website:
" FC Inter wants to thank the Norwegian striker John Carew for the availability and the professionalism. However, his current athletic conditions would make him to follow a long duration period of specific and individual work, not compatible with the Club's needs."
Inter is now going on, looking for a new-Milito, but the situation is difficult, if not impossible to solve before the end of this Championship.
Carew comments on this fact:" I am honoured to have had the opportunity to discuss my future with Inter Milan; the problem was not related to my physical conditions, but to my impossibility of being immediately ready to play, as Inter needs. I do not exclude to start again playing football in the future, but for now I have other projects".
Inter Milan is missing also Nagatomo in next matches due to a  little injury to the meniscus.
Share
About Author
(0) Readers Comments