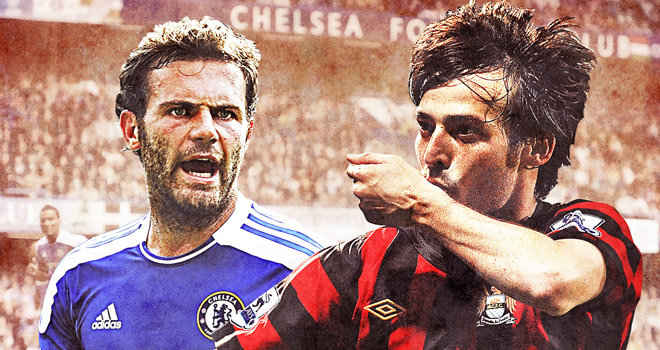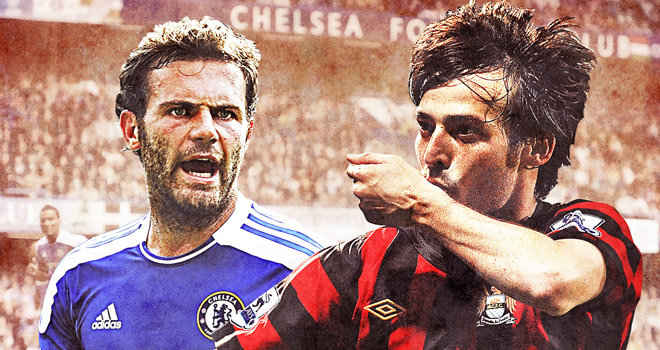 Chelsea vs Manchester City will be played on Sunday 25th November at 16:00 GMT +1 at Stamford Bridge in London. This is a match between two titans of English football but both teams aren't in great mental shape as in midweek they didn't manage to obtain the results they needed in the Champions League. In the English Premier League they're both in top part of the table challenging for the league title. Manchester City are topping the Premier League table and are still unbeaten after twelve games. On the other hand Chelsea are third following a dip in form and results in recent weeks. Till a few weeks ago they were leading the table thanks to a strong start to the season.
Chelsea will go into this game with a new manager in Rafa Benitez as Roberto Di Matteo was sacked from Chelsea manager following the 3-0 loss against Italian giants Juventus. Rafa Benitez has returned to coaching after an absence of over a year from coaching. He is returning to coaching an English side after a long stint at Liverpool which ended in 2010. It's going to be a tough start for Benitez but he might have a trick in his sleeve. Few might remember but Benitez was Liverpool manager when Torres was at his peak and the reunion with the Spanish manager might be what Torres needs to return to his previous form.
On the other hand Manchester City manager, Roberto Mancini, isn't in the best of positions himself following the early elimination from the Champions League for the second year in a row. To avoid having a disappointing season Manchester City will have to win the Premier League to make up for the early exit from the Champions League. The pressure will be all on Mancini and his men to win this match and go on to win the league for the second year in a row.
I expect this to be a close match with Chelsea having the home advantage whilst Manchester City have a stronger team than the Londoners. I think that this match will end in a draw which would be a good start for Benitez and would allow Manchester City to stay unbeaten within the domestic league.
Football Cosmos Prediction: Chelsea 1 Manchester City 1
Share
About Author
(0) Readers Comments