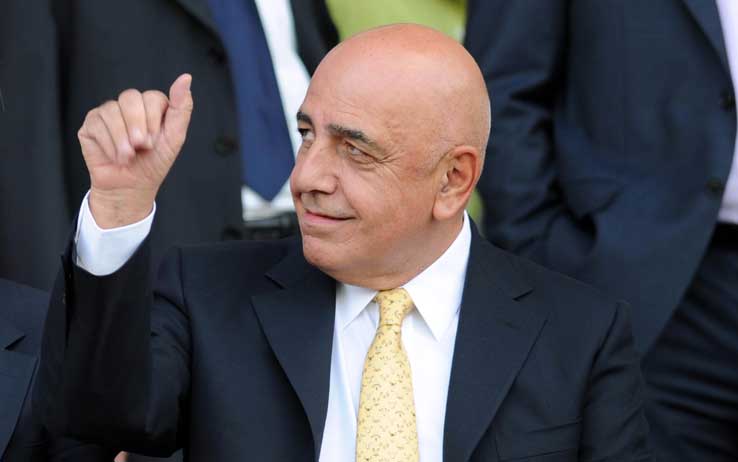 Adriano Galliani, vice-president of AC Milan, commented on the financial fair play introduced by UEFA and its consequences for AC Milan. According to UEFA's programme, teams have to reduce their deficits and to spend less for the players.
AC Milan started this reduction during last summer with the transfers of Zlatan Ibrahimovic and Thiago Silva to PSG, together with the departure of Mark Van Bommel for PSV Eindhoven, Rino Gattuso for Sion, Clarence Seedorf for Botafogo, and the retirement from football of Filippo Inzaghi and Gianluca Zambrotta. This change caused discontent within the supporters due to the diminished possibilities of their favorite team.
However, Galliani tried to solve the situation with the purchase of Mbaye Niang, young French talent, and in January with the arrival of Mario Balotelli and the definitive acquisition of Kevin Constant. Now, AC Milan seems stronger than last year, as seen in the last matches, even if the team has been almost totally rebuilt. Galliani is proud of his job, because currently AC Milan has an acceptable budget, together with excellent elements, that playing together match after match, have succeeded in making a good team. The project for the future, added Galliani, implies the transfers of some other expensive players, to concentrate more on young arrivals, that could improve their career in AC Milan.
Share
About Author
(0) Readers Comments