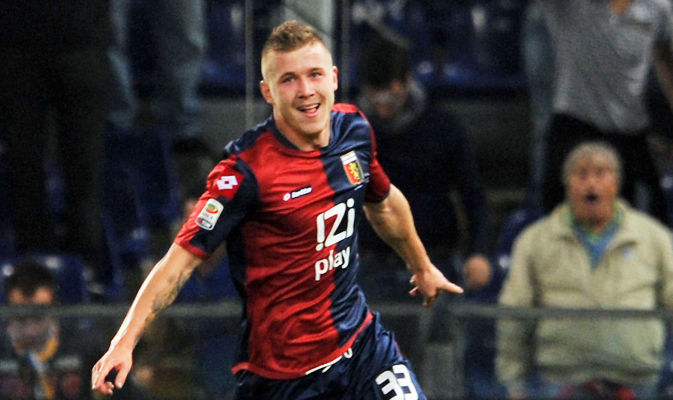 AC Milan is looking for a new defender for next season. The aim was Dedè, but after his passage to Cruizeiro, this option is no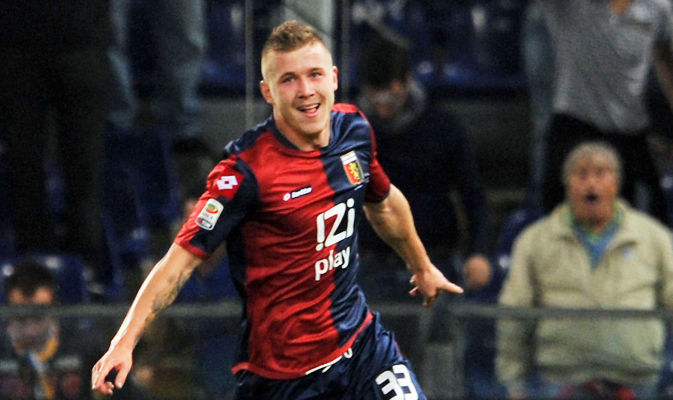 more available. For this reason, AC Milan is now interested in Jherson Vergara, young Colombian player, that could arrive in Milan for 2 million euros. In the midfield, it is probable the arrival of Kucka, even if also Nainggolan could be an interesting option. The last news regard a possible interest of AC Milan for Luis Muriel. In fact, it is more than probable that AC Milan will not sign another contract with Robinho and Bojan, but to substitute them at least another important striker is needed.
Inter Milan wants to completely reorganize the team. In addition to the arrival of Icardi, the Club is trying to get Dzeko, that could considerably increase the possibilities of Inter Milan to reach higher levels. If Cassano leaves, Inter Milan will try to get Alessandro Diamanti, even if Bologna's president said that he is unmarketable.
Juventus needs a big player in attack. It is still possible the arrival in Turin of Alexis Sanchez, but Juventus is also interested in Luis Muriel, desired also by AC Milan. It's rumored a possible return in Juventus of Zlatan Ibrahimovic. Everything depends on which players are leaving Juventus at the end of this season: Lichtsteiner, Isla, Asamoah and Vidal could leave Conte's team. The departure of some of these will influence the purchases.
Share
About Author
(0) Readers Comments