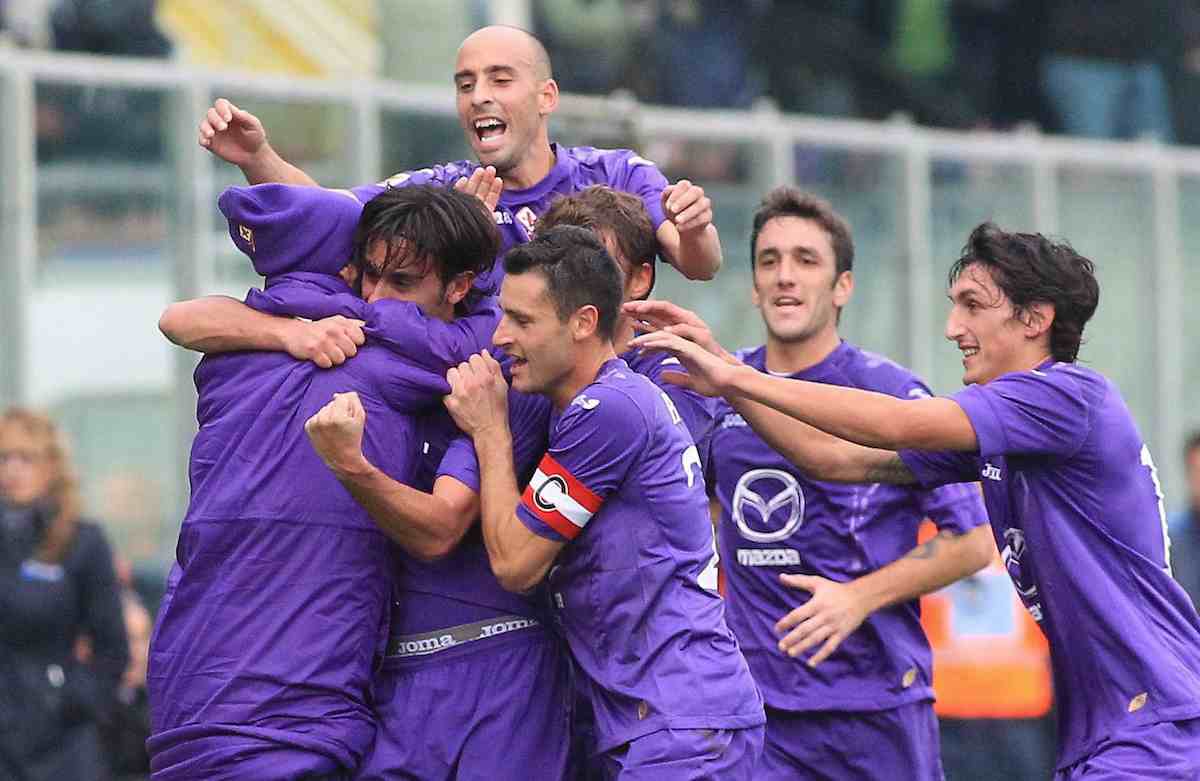 AC Milan and Fiorentina are playing on Sunday one of the most important matches for both the teams, that could determine which team will participate to 2013-2014 Champions League.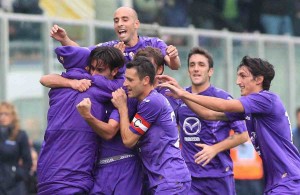 The eve is different for AC Milan and Fiorentina, especially because the conditions of the players are really different. AC Milan, in fact, this week should see the return of Giampaolo Pazzini. The only one that won't be available for Mr Allegri is Nigel De Jong, but with the return of Pazzini, the coach could have more possibilities in attack and could elaborate new strategies. Also Boateng and Zapata, absent against Chievo, should have recovered from their illnesses.
Fiorentina, on his hand, will miss Stevan Jovetic, author of several goals and fundamental for Montella, due to and injury. Also Rodriguez won't play, because of his disqualification. The good news is the return of Borja Valero, that could considerably improve the midfield.
The match represents the turning point of this championship.  In November, AC Milan-Fiorentina finished 1-3, a round during which AC Milan had considerable problems due to its denfense and also an attack that was not able to realize goals. However, the AC Milan that will play against Fiorentina, is now different: it has new elements, and the old one are more self-confident about their possibilities. Currently, AC Milan has 6 points more Fiorentina, that has to reduce the gap to continue his race for the third place.
Share
About Author
(0) Readers Comments