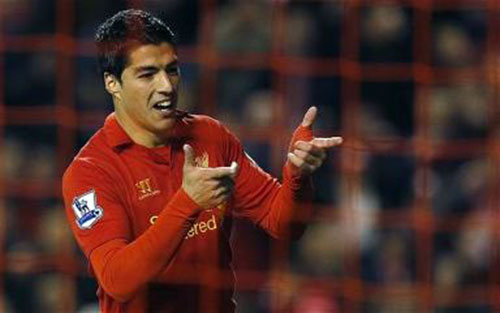 Juventus has almost won this Serie A, and has some possibilities to proceed also in Champions League. However, the president knows that to be competitive at the highest level, it is fundamental to have top players.  For this reason, Antonio Conte and the team manager Pavel Nedved are already thinking about some possibilities for next season.
The first possibility is Alexis Sanchez. "El Nino Maravilla" has left Udinese last year to play in Barcelona, where he has shown all his talent. However, Barcelona has already Lionel Messi as top player and Sanchez results a second choice. Juventus hopes that Sanchez will decide to leave Barcelona, but the player, for now, does not want.
The second possibility is Zlatan Ibrahimovic. He left AC Milan last summer, destination PSG. But he does not like his life in Paris and wants to come back to Italy. Juventus, one of his past teams, will welcome him with open arms. Mino Raiola has already started looking for an agreement to make this transfer possible.
The third possibility is Luis Suarez, currently Liverpool player. It seems that Suarez does not want to remain in Liverpool, due to the prolonged absence of this team from Champions League. Juventus can be a suitable solution to show his qualities on the European stage, and this last one can be also the perfect solution for Juventus.
Share
About Author
(0) Readers Comments